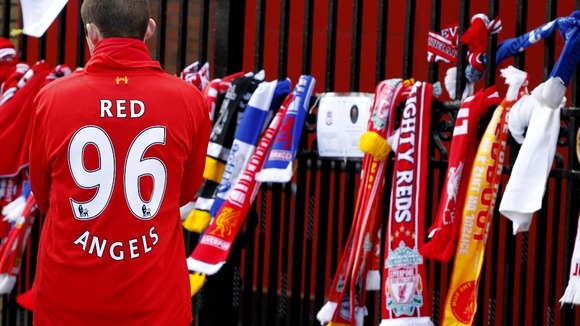 Families of Hillsborough victims have described as "deeply upsetting" the revelation that insults relating to the disaster were reportedly posted online from Government offices.
Margaret Aspinall, from the Hillsborough Family Support Group, said: "I don't even know how to react, it's just so sad. I hear something like that and it upsets me a great deal, it makes me incredibly sad.
"I'm glad somebody has found out about it but I'm frightened to be honest that we haven't known until now."
Sheila Coleman, from the Hillsborough Justice Campaign, said: "We're still in the inquests and we've sat listening to the most heartbreaking accounts of that day, and then you hear about things like this. It's absolutely appalling, disgraceful."