Insulting changes to Wikipedia pages on the Hillsborough disaster allegedly came from computers based in the government's Department for Culture, Media and Sport, the Treasury and the Office of the Solicitor General, according to the Liverpool Echo.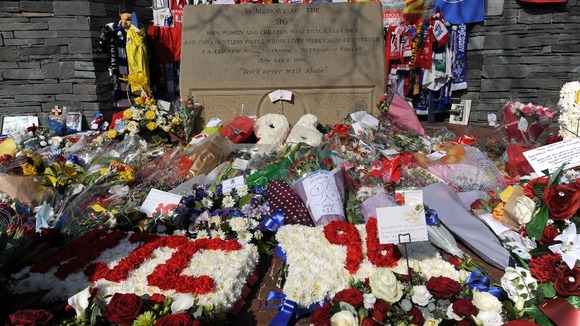 Read: Hillsborough insults 'traced back to govt computers'
The alleged amendments included changing the phrase "This is Anfield" - which appears above the tunnel where the players enter the pitch from - to "This is a S***hole".
An entry on a Hillsborough memorial service at Anfield was also changed to include the line "nothing for the victims of the Heysel stadium disaster", the newspaper claimed.
Read: Hillsborough families 'frightened' by Wikipedia insults