An inquest will be opened into the death of Peaches Geldof next week, it has been confirmed.
The hearing, expected to last around 10 minutes, will be opened and adjourned by coroner Roger Hatch at Gravesend Old Town Hall on Thursday 1 May.
A spokesman for Mr Hatch said a statement from a senior police officer will be heard and the coroner will release the cause of death.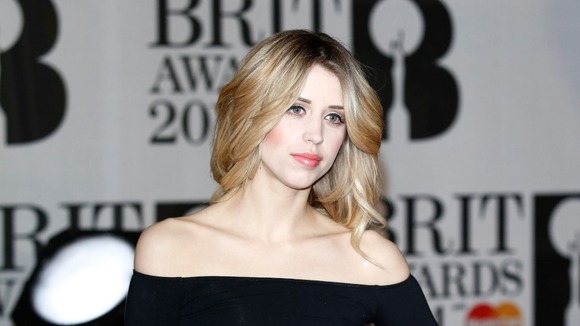 A date for a full inquest into the death of 25-year-old Ms Geldof is due to be set some time in late July, the spokesman added.
The body of the mother-of-two was found on 7 April at her Kent home. Kent Police have said her death is being treated as a "non-suspicious, unexplained sudden death".
A post-mortem examination proved inconclusive, prompting further investigations.