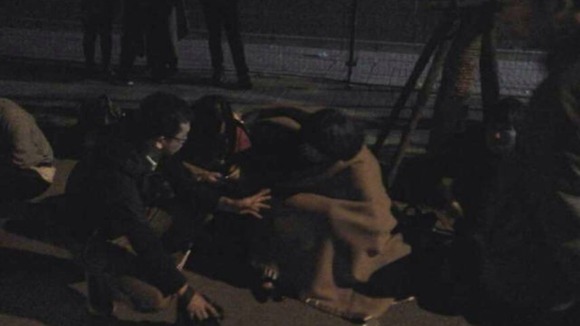 Family members of passengers on board MH370 have spent the night outside the Malaysian Embassy in Beijing in protest at the lack of technical information they've received from the Malaysian government.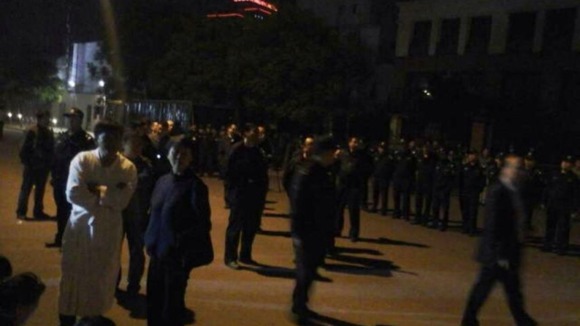 They are now demanding that someone in a position of significant seniority holds a meeting with them, and answers their questions.
Some of them are also threatening to go on hunger strike.