Ed Miliband will today promise new rights for workers to stop the "worst abuses" of zero-hours contracts - employment contracts which do not guarantee the provision of work.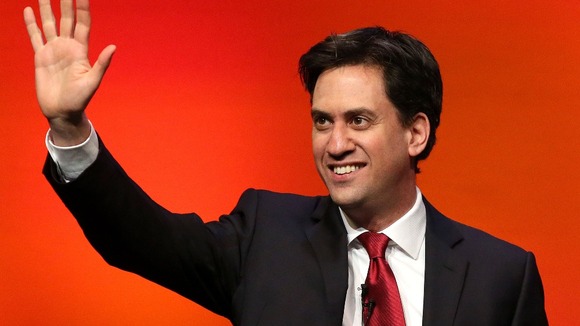 Among the measures the Labour leader will outline are new rights to stop employees being forced to be available at all hours and a curb on companies who ban their staff from working elsewhere.
The opposition are also looking at guaranteeing compensation if staff have their shifts cancelled at late notice.