A new 'Claimant Commitment' setting out what jobseekers must do to find work in return for benefits have been successfully rolled out across the country.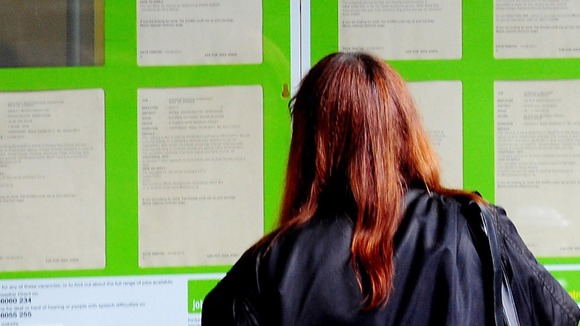 The Department for Work and Pensions said the agreements had now been adopted in every UK jobcentre, with jobseekers agreeing to take steps to find work or face having their benefits docked.
Among the measures are registering to look for work through the universal jobmatch service or via a recruitment agency.
Jobseekers who fail to follow through with the commitment risk having their benefits docked.