The European Union and the US are expected to impose fresh sanctions on Russian individuals on Monday because of Moscow's alleged efforts to destabilise eastern Ukraine, sources have said.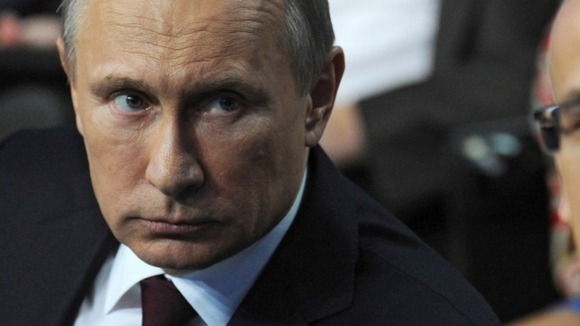 The sources, who spoke on condition of anonymity, said the EU was expected to name 15 previously unidentified individuals to be sanctioned and would focus on those whom it believes are responsible for the unrest in Ukraine.
The US was expected to sanction individuals and entities, they said, with the American list of individuals expected to include "cronies" of Russian President Vladimir Putin.
Read: US to work with Europe to impose fresh Russia sanctions
Read: OSCE observers 'seized by armed separatists' in Ukraine