Russian foreign minister Sergey Lavrov has accused the West of trying to control Ukraine for "its own political ambitions".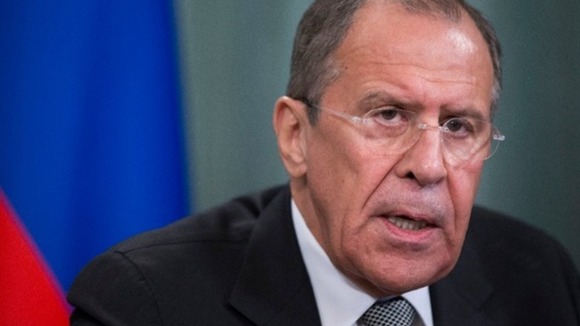 "The West wants - and this is how it all began - to seize control of Ukraine because of their own political ambitions, not in the interests of the Ukrainian people," he said.
He said pro-Russian insurgents in the south east of the country would lay down their arms only if the Ukrainian government cleared the Maidan protest camp in the capital Kiev.