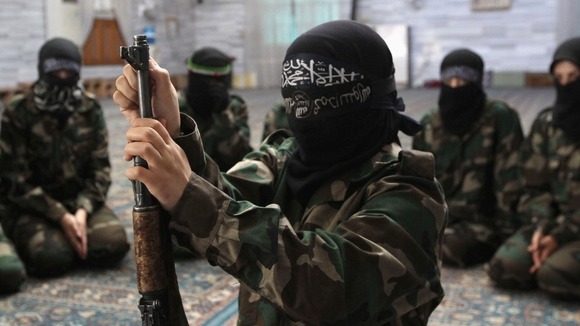 Ten British women may have travelled to Syria to join the fight against the Assad regime's forces, according to experts.
The Daily Mirror reports that the women could have joined up with an extremely violent Islamist group called 'Islamic State of Iraq and Syria, which is so brutal it has reportedly even been disowned by al-Qaeda.
Terrorism expert Shiraz Maher, from King's College London, told the paper there were "around 10 British women out there", most of whom have accompanied their husbands.