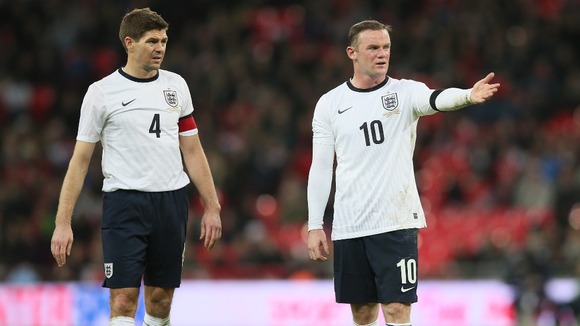 Footballers at this summer's World Cup will be among the first athletes to face a new testing system designed to weed out doping in sport.
Under the new regime athletes will have blood and urine samples compared over time to create a 'biological passport' that tracks changes in their body over time.
Major sports federations, medics and doping experts agreed to the new system, which they hope will combat increasingly sophisticated doping techniques.