All 15 crew members involved in the navigation of the sunken South Korean ferry are being held after four more people were detained, the Associated Press reports.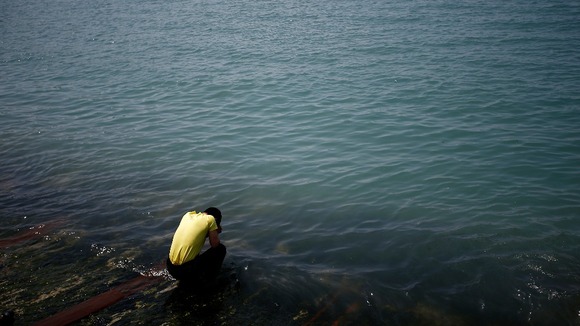 Two members of the steering crew and two helmsmen were arrested today joining 11 others, including the ship's captain, who were previously detained.
They are accused of negligence and failing to help passengers in need as the ferry sank on April 16.
Some 187 bodies have been recovered from the vessel while 115 people remain missing.