Allegations of sexual abuse have been made against Sir Cyril Smith in a new book by the Labour MP for Rochdale, Simon Danczuk.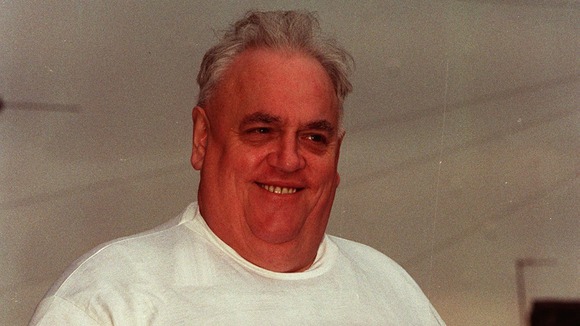 Sir Cyril was previously a Liberal Democrat MP for the same constituency, and allegedly raped boys at Knowl View residential school and abused boys at the privately run Cambridge House children's care home.
Liberal Democrat President Tim Farron said the party needs to answer "serious questions" about who knew Sir Cyril faced allegations of sexual abuse.
Liberal Democrat leader Nick Clegg last year said the allegations against Sir Cyril should be investigated "to the bitter end".
Read: Lib Dems must answer 'serious questions' on Cyril Smith