Hillsborough campaigner Andy Burnham has vowed to hold to account the "rogue civil servant" responsible for using government computers to post "sickening" comments about the football disaster.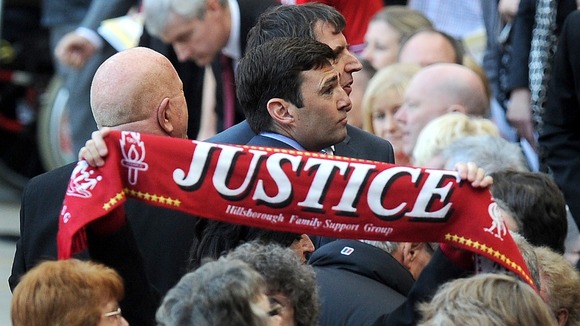 The Liverpool-born MP and relatives' groups will monitor an investigation into who was behind inflammatory and offensive changes about the 1989 tragedy on the website Wikipedia.
The Liverpool Echo revealed that computers on a secure government network were used to make the amendments.
Read: Hillsborough Wikipedia investigation 'challenging'
The newspaper said revisions to the online encyclopaedia began five years ago on the 20th anniversary of the tragedy, and again in 2012.