The Electoral Commission has been forced to apologise after allowing an extremist party to use a slogan featuring murdered soldier Lee Rigby.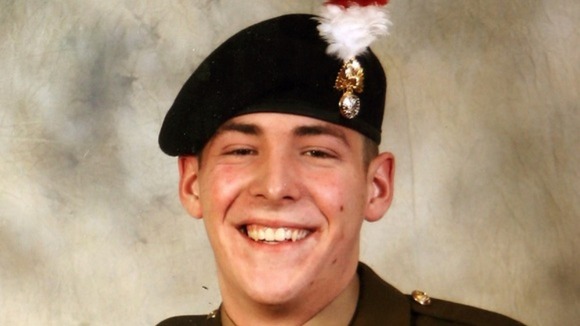 The watchdog had approved use of the slogan "Remember Lee Rigby" by the 'Britain First' party on voting slips at the European elections next month.
Jenny Watson, the chair of the commission, said use of the slogan "should never have been permitted".
"We are deeply sorry for the offence that has been caused and I have apologised to Lee Rigby's family," she added.
"We are particularly sorry at the pain that this will cause them, particularly since polling day falls on the first anniversary of Drummer Rigby's murder."