Caretaker manager of Manchester United Ryan Giggs spoke to Sky Sports after his team convincingly beat Norwich City 4-0:
Giggs said: "I was really pleased with the performance and the response of the players. I didn't sleep last night with having to leave the likes of Mata out of the starting eleven and it was really, really tough. I am one of their team-mates so to leave them out was really tough".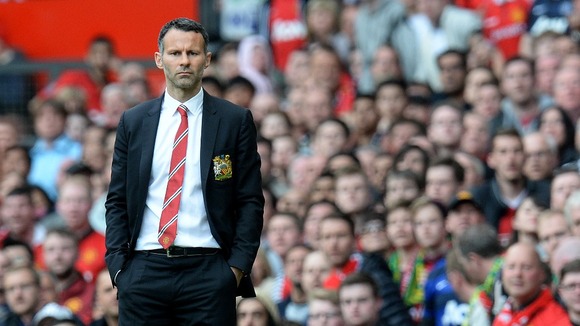 "It was really difficult to pick the team but I wanted experienced players because I knew it would be an emotionally charged game and they didn't let me down. I trust them all. All of us have let ourselves down this year and we haven't played to the level we are capable of."
Read more: Ryan Giggs' first game as Man United manager ends in 4-0 win