It may not be possible to identify who used government computers to post "sickening" comments about the Hillsborough disaster, the Cabinet Office has warned.
Officials said the passage of time and number of people using the Whitehall intranet made finding those who edited Wikipedia "challenging".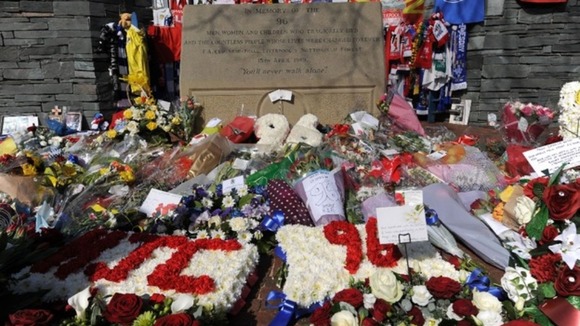 Relatives' groups and Liverpool-born MP Andy Burnham, a long-term campaigner on the issue, are being drafted in to monitor the investigation, a spokeswoman said. The Liverpool Echo reported revisions to the Wikipedia began five years ago on the 20th anniversary of the tragedy, and again in 2012.
The Cabinet Office spokeswoman said: "The amendments made to Wikipedia are sickening. The behaviour is in complete contravention of the Civil Service Code. It is entirely unacceptable."
Read: Govt to investigate 'sickening' Hillsborough Wikipedia edits