The President of the Liberal Democrats has said the party needs to answer "serious questions" about who knew allegations of sexual assault had been made against their former MP Sir Cyril Smith.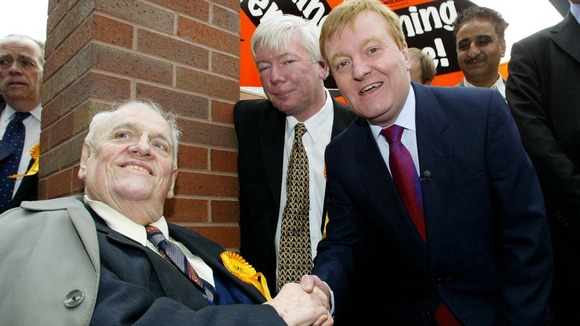 Police are looking into claims that Sir Cyril sexually abused boys at homes and hostels in Rochdale, where he was an MP. Sir Cyril died in 2010 aged 82.
The party's president, Tim Farron, said a current police inquiry is the best way to deal with the claims, according to the BBC.