Manchester United have distanced themselves from reports that Holland coach Louis van Gaal has agreed a three-year deal to become their new manager.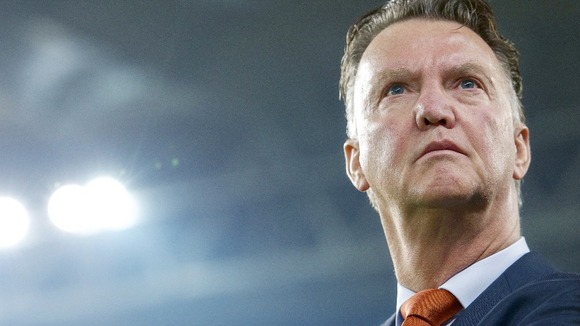 The Dutchman is the favourite to replace the sacked David Moyes at the end of the season, according to prominent Dutch newspaper De Telegraaf, which said the 62-year-old agreed a deal on Friday.
Read: Van Gaal 'already secured' as Manchester Utd manager
A spokesman for Manchester United said: "There is nothing to report. We have not signed a new manager. When we have something to report, we will announce it."