The Employment Minister has said that a £200m fall in payments for jobless-related benefits means more people are "starting a new life off Jobseeker's allowance".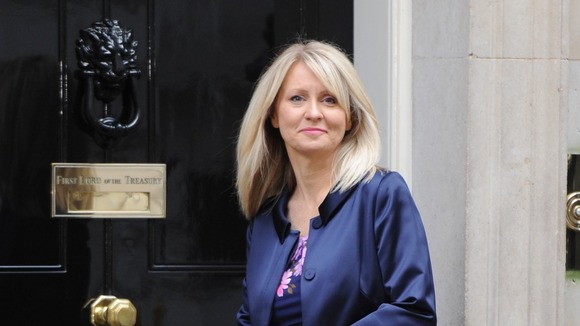 Employment Minister Esther McVey said: "We've seen more people move off benefits than even the experts predicted - with the number of additional people starting a new life off jobseeker's allowance filling Wembley twice over.
"Our jobcentre advisers up and down the country are working with claimants to ensure that they have the skills and opportunities to get into work, and plan for a more secure future in their community."
Read: Payments for jobless-related benefits £200 million lower