A clampdown on mortgage lending has come into force which will see lenders delve more deeply into people's personal lives, from their plans for parenthood to how they will spend their old age.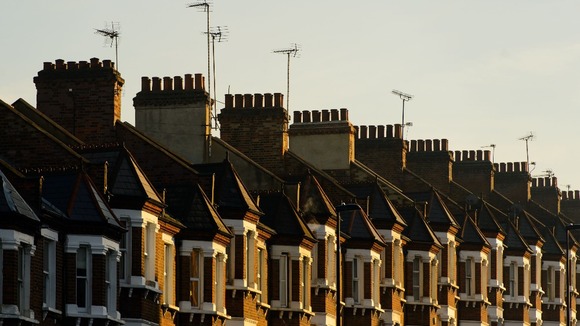 The industry-wide changes affect home buyers and people looking to re-mortgage and they will mean that lenders have to take a much stronger interest in people's spending habits and how their life plans could affect their ability to meet their repayments.
Mortgage applicants will need to sit through longer interviews, provide more paperwork to back up what they are saying and could find themselves taken aback by the probing nature of some of the questions they will be asked.