Parents of children at a school where convicted paedophile William Vahey taught are to have the opportunity to express concerns to police.
The teacher, who is believed to have also abused children schools around the world, killed himself two days after investigators filed a warrant to search a computer belonging to him.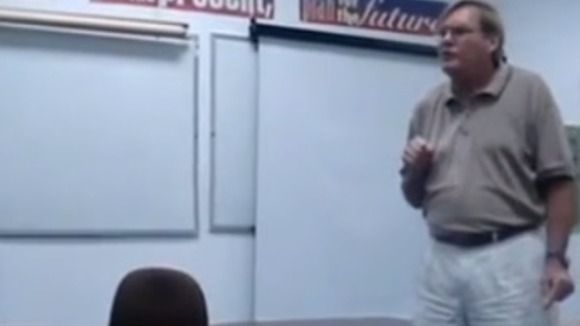 The school's chair of governors, Sir Chris Woodhead, said that there would be a meeting for parents on Monday. He would not say where and when it would take place.
"It is being held so parents can express their concerns and have their say," he said.
"We expect that police will attend, and staff from Westminster child protection, and the NSPCC.
"The main anxiety of parents is predictable, they want information as soon as possible about whether there are images of their children discovered on Vahey's computer."
Read more: Vahey pupil: I can't believe he got away with it for so long