Shadow foreign secretary Douglas Alexander has said that after Russia signed the Geneva accord earlier in the month, they have "since failed to act on its commitments within the agreement, and has taken no public steps to help de-escalate the situation in eastern Ukraine".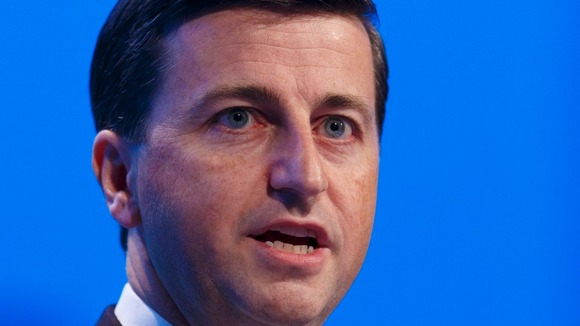 He said: "Given Russia's continued actions, the G7 is right to now prepare broader sectoral measures in order to increase the economic and financial cost to Russia of its actions to support the destabilisation of eastern Ukraine.
"The priority now must be avoiding an escalation in the region and securing conditions in which upcoming Presidential elections in Ukraine can take place without the risk of further violence."