Ryan Giggs will take charge of Manchester United as manager for the first time today when the side face Norwich at Old Trafford at 5.30 pm.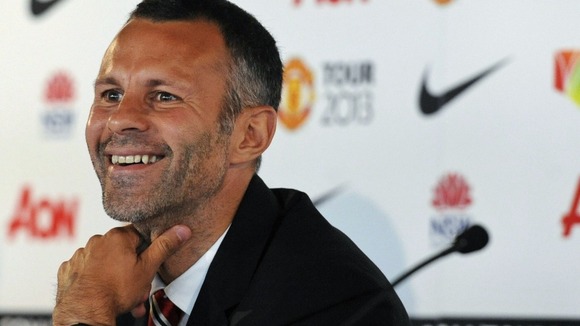 Giggs said the encounter "is going to be a tough game, because they're fighting for their lives", but he wanted the players to enjoy themselves in their last four games of the season.
Read: Ryan Giggs thanks David Moyes after 'whirlwind week'
"I want to bring some positivity back, I want to put smiles on the faces," Giggs said.
"We've got three home games at Old Trafford where our form hasn't been great, and I want to see goals."