Two former Popes of the Roman Catholic Church are set to become saints at an unprecedented twin canonisation by Pope Francis, that has aroused both joy and controversy in the 1.2 billion member Church.
Pope John XXIII, who reigned from 1958 to 1963 and called the modernising Second Vatican Council, and Pope John Paul II, who reigned for nearly 27 years before his death in 2005, will be declared saints in a ceremony tomorrow.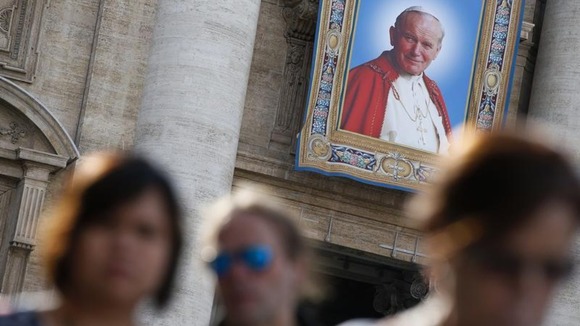 While John died half a century ago, critics say the canonisation of John Paul - which sets a record for modern times of only nine years after his death - is too hasty.
Some critics also believe he was slow to grasp the seriousness of the sexual abuse crisis that emerged towards the end of his pontificate.