Former prime minister Yulia Tymoshenko has stressed Ukraine "must be a member of Nato" in order to protect itself from Russian aggression.
Tymoshenko, who is running in the May 25 presidential election, told the Associated Press that while only a minority of Ukrainians supported Nato membership previously, Russia's actions in the country's east had forced a "fundamental change" in public thinking.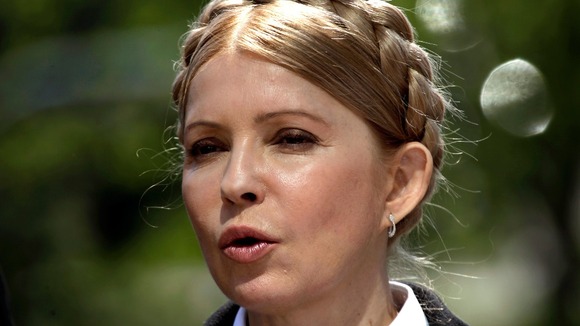 She said Russian President Vladimir Putin "was able to change the mentality of Ukrainians and turn us in a different strategic direction" due to "his war against us".
"Nato is the best choice for Ukraine," Tymoshenko added.