Holland coach Louis van Gaal has already been sealed as Manchester United's new manager, according to Dutch newspaper Der Telegraaf.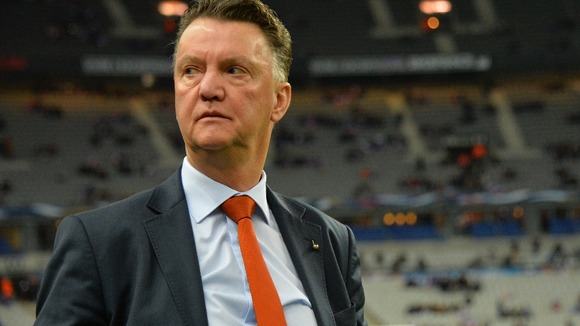 Van Gaal will appoint former Holland player Patrick Kluivert as his deputy once he takes up the job, said the paper.
Van Gaal has already committed to see Holland through this summer's World Cup, meaning he would not be able to take charge until the Dutch team finish their involvement in the tournament.
Read: Ryan Giggs to take charge of first Man Utd game
Ryan Giggs is due to take charge as coach of Manchester United for the first time today, in the first of the club's remaining four games of the season.
Former coach Alex Ferguson has backed Giggs to become the permanent manager, following the sacking of David Moyes.