A building in Vienna, Austria, has partially collapsed leaving at least five people injured, the country's public broadcaster ORF reports.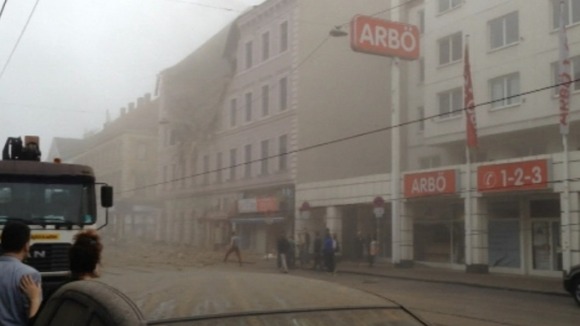 Eyewitnesses told ORF the building started to collapse after an "explosion" and emergency services are now at the scene.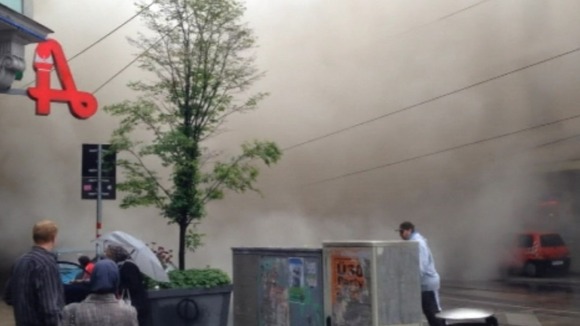 A picture posted on the broadcaster's website showed a cloud of dust covering a street in the capital.