People who have experienced or reported horrific crimes should be given the highest possible level of protection and support, the Victims' Minister said, as a new pilot scheme which allows victims and witnesses to give evidence ahead of criminal trials is due to be rolled out.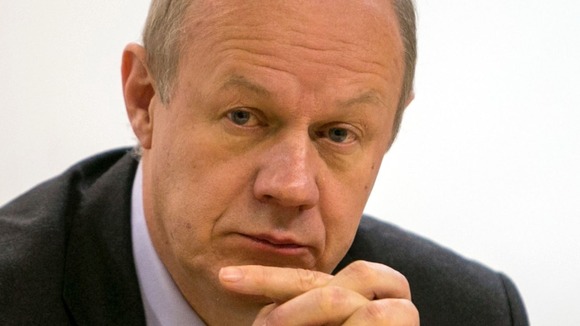 Following a visit to Kingston-upon-Thames Crown Court, Damian Green said: "If you have experienced a horrendous crime, giving evidence in the pressured environment of a live courtroom, in front of the jury and the public gallery, can be intimidating and perhaps too much to ask.
"That's why we are trying a new approach, the first of its kind, which prioritises the victim."