The Government is not going far enough or fast enough to prevent online child abuse, the shadow crime and security minister has said, after David Cameron announced that he wanted to close the loopholes that allows sexual predators to produce "manuals" giving tips on grooming victims.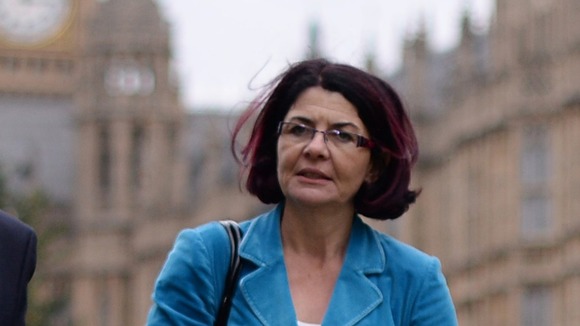 Diana Johnson said in a statement: "It is absolutely right that these 'manuals' are to be banned, but the fact that online guides for abusing children are currently legal shows how ill-suited current legislation is for protecting children online.
"The Prime Minister promised to make online restrictions equivalent to off-line restrictions but he has not come close to implementing this."