Labour leader Ed Miliband said people across the UK would be saddened by the news and his thoughts were with the families, friends and colleagues of those killed.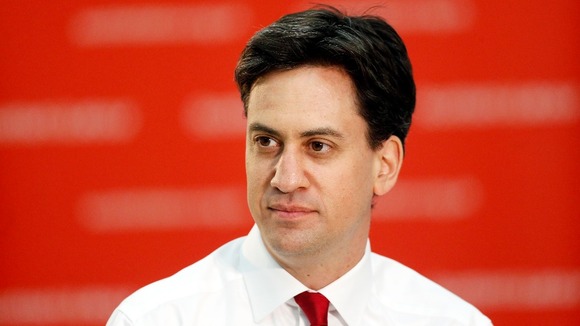 He said: "This is a tragic and poignant reminder of the sacrifices made by our Armed Forces in serving our country with bravery and distinction. I pay tribute to them and their continuing work in Afghanistan, elsewhere abroad, and here at home.
"I mourn with all those who have lost loved ones, their grief is shared by people right across Britain at this very sad time."
Shadow defence secretary Vernon Coaker added: "This tragic news from Afghanistan will cause great sadness to our Armed Forces personnel and to the entire country.
"On a day like today, the British people and our servicemen and women stand together as one. I send my thoughts and prayers to all those affected by this terrible tragedy, especially the families of those killed."