Deputy Prime Minister Nick Clegg also paid tribute, saying: "Our thoughts are with the families and friends of the five service personnel who have so tragically lost their lives.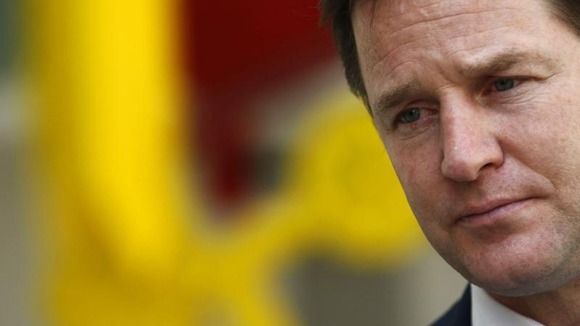 "This incident is a very sad reminder of the vital but dangerous job that our Armed Forces are doing every day to bring security to the people of Afghanistan.
"I would like to pay tribute to their service and to the ultimate sacrifice made by those who died yesterday."