Paedophiles will get the same treatment as terrorists in a crackdown on child abuse to be included in the Queen's Speech. David Cameron wants close a loophole that allows sexual predators to produce "manuals" giving tips on grooming victims.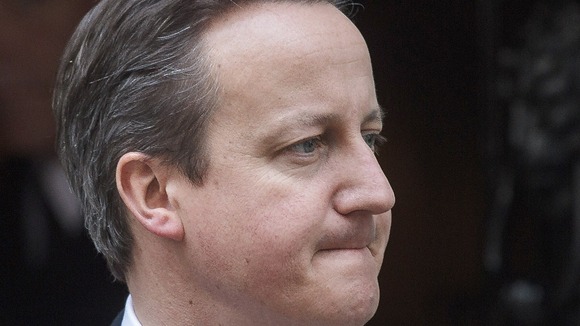 The issue came to light after GCHQ and the National Crime Agency found online examples of the guides in the chaotic part of cyberspace known as the "dark web".
The Prime Minister told the Sunday Times (£): "It's completely unacceptable that there is a loophole in the law which allows paedohpiles to write a distribute these disgusting documents."I want to ensure we do everything we can to protect children - and that's why I am making them illegal."