Palestinian President Mahmoud Abbas has called the Holocaust "the ugliest crime humanity has known in modern history", according to the Associated Press.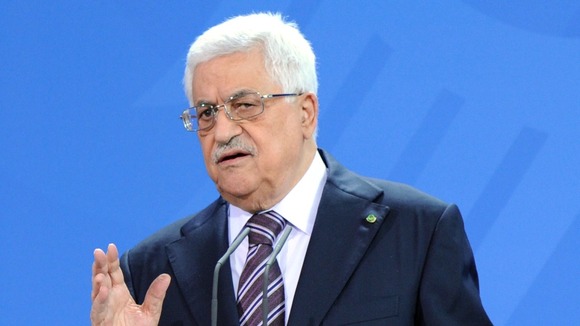 His comments, reportedly published by the Palestinian official news agency WAFA, marked a rare acknowledgment by an Arab leader of Jewish suffering during the Nazi genocide.
Abbas' comments were published just hours before Israel's annual memorial for Holocaust victims, in which some six million Jews perished.