An investigation is underway to determine why a Lynx helicopter crashed in southern Afghanistan, killing five service personnel.
Investigators from the Military Aviation Authority have cordoned off the crash site near Kandahar and will inspect the wreckage of the light utility aircraft.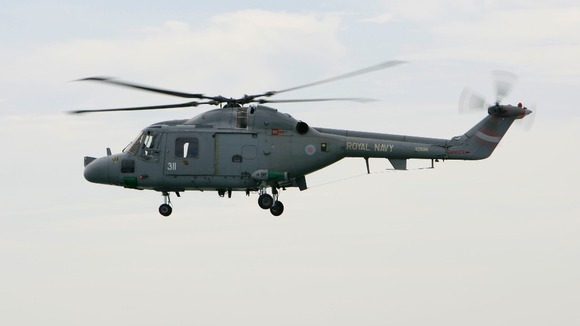 The inquiry is likely to look at the aircraft's log books and other documentation, in addition to weather conditions and whether the helicopter was carrying out an authorised job according to its capabilities, experts said.
A spokeswoman said: "The investigation is now underway, and the area of the crash has been cordoned off. We cannot go into further details. [...] At this stage it is not known how long the investigation might last or when investigators will deliver their report, but it will be a thorough inquiry."