The Electoral Commission should face a "full investigation" over its decision to allow an extremist party to use a slogan featuring murdered soldier Lee Rigby, the Government said.
The watchdog issued an apology yesterday for allowing Britain First to use the description "Remember Lee Rigby" on voting slips for next month's European elections.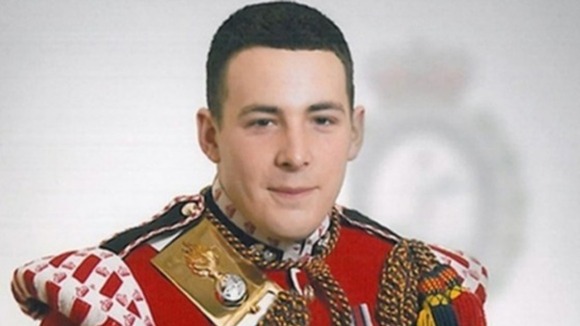 Cabinet Office Minister Greg Clark has now written to House of Commons speaker John Bercow to request an investigation into the error is brought forward by the parliamentary committee which oversees the commission's work.
Mr Clark said: "It is sickening that anyone should attempt to make political capital out of Lee Rigby's murder [...] The whole country will be outraged that the memory of Lee Rigby should be abused in this way, and our heart goes out to his family, friends and colleagues."
Read: Election body apologises for allowing Lee Rigby slogan