The Chancellor George Osborne and Douglas Alexander have asked the department's economists to calculate "in detail the figures that illustrate the benefits of the UK and the cost of independence". Economists spent months analysing forecasts, and spoke to independent bodies, the UK Government said.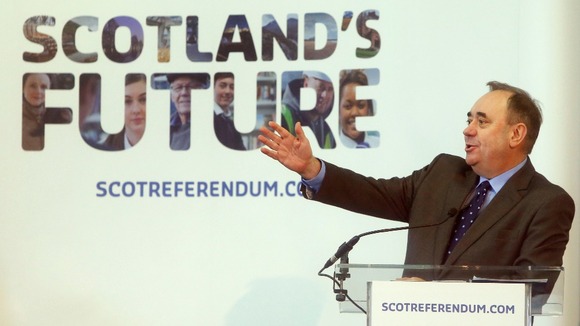 The analysis will set out "in more detail than ever before the impact of having to absorb the higher spending and lower tax caused by declining oil revenues, an ageing population, the Scottish Government's uncosted policy pledges and the set-up costs of independence in a much smaller budget".
A spokesman for the Scottish Government said: "The fact is Scotland is one of the wealthiest countries per head in the world and is more than capable of being an economically successful independent country - the fiction is coming from Mr Alexander and his colleagues in the Tory-led No campaign."