RAF commanders have judged it safe for the Lynx helicopters to continue flying in Afghanistan while an investigation into five British soldiers is carried out, the Ministry of Defence has said.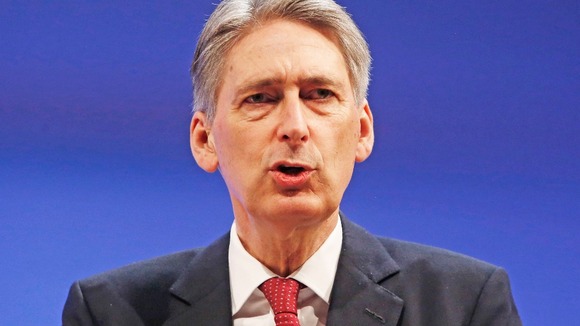 Defence Secretary Philip Hammond said: "These tragic deaths remind us of the continued commitment and sacrifice of our soldiers, sailors and airmen serving in Afghanistan as we support the Afghans to take full responsibility for the security of their own territory.
"Lynx Mk 9A helicopters have a good operational safety record and commanders have judged that it is safe for the fleet to continue to operate while the investigation is carried out."