Ukip is facing a fresh backlash over comments made on Twitter by one of its candidates who suggested Lenny Henry should emigrate to a "black country" in response to a speech by the actor and comedian that said ethnic minorities were under-represented on British television.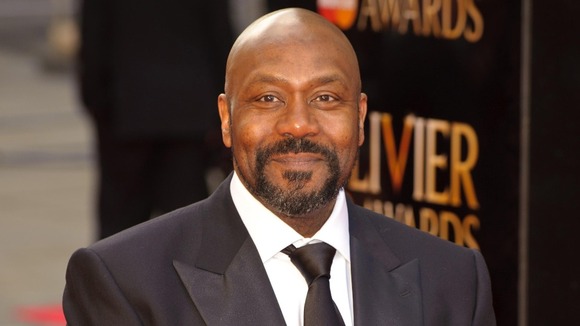 Read: Ukip use foreign actor in poster about migrant labour
William Henwood, who is standing in a council election, told the BBC: "I think if black people come to this country and don't like mixing with white people why are they here? If he (Henry) wants a lot of blacks around go and live in a black country."