A pilot scheme which allows victims and witnesses to give evidence ahead of criminal trials starts tomorrow.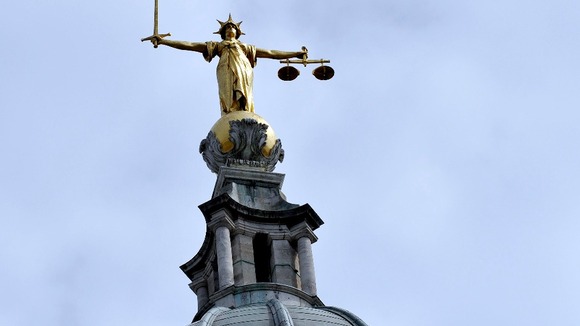 The most vulnerable people involved in the courts process will be able to give their evidence and be cross-examined away from the intense atmosphere of a live courtroom, in an attempt to spare them what could be aggressive questioning in front of jury, judge and their alleged attacker.
The Government is initially trying the new approach in three courts with the aim of rolling it out more widely if successful, the Ministry of Justice said.