A nine-week-old baby was one of five people killed in a house fire in Sheffield, along with two women and two other children.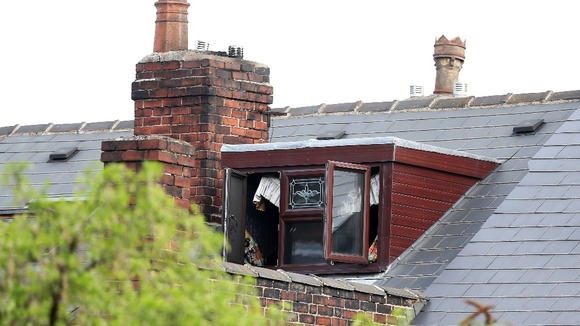 A cousin of one of the women said the other two children were aged nine and seven.
He said the two women who died were his 54-year-old cousin and her 20-year-old daughter - the children's aunt.