SNP leader Alex Salmond has said he admires "certain aspects" of Vladimir Putin's leadership of Russia and said he had "restored a substantial part of Russian pride.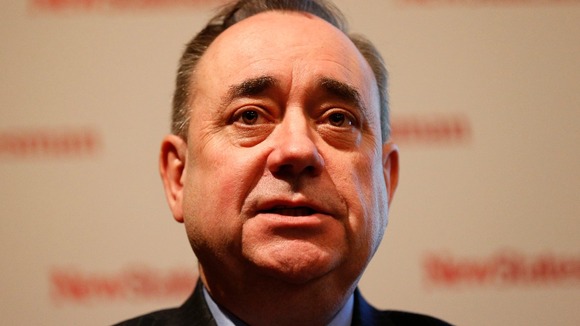 In an interview with former Labour spin doctor Alastair Campbell for GQ magazine, the First Minister said Mr Putin was "more effective" than some perceive him to be.
However, he also tempered his praise by criticising "aspects of Russian constitutionality and the inter-mesh with business and politics" in the country.