Former News of the World editor Andy Coulson has admitted in court he had been a "careless" editor but denied that meant he was involved in phone hacking. He was being questioned in the hacking trial about what he knew of reporters' criminal activities on his watch.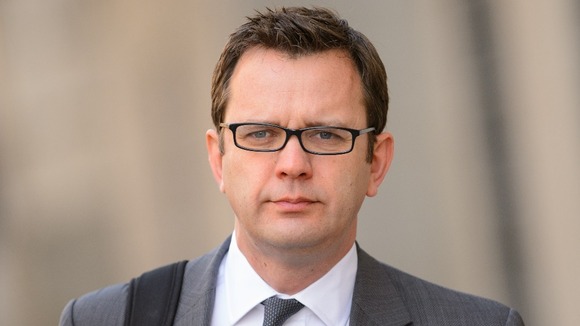 Prosecutor Michael Edis QC challenged Coulson over his description of himself to the jury as a "risk-averse" editor.
He asked: "Were you a slapdash and careless editor?"
Coulson said: "I don't think I was slapdash but with the benefit of hindsight I displayed some carelessness. I would accept that."
Coulson went on to say he "rubber-stamped" two email requests by royal editor Clive Goodman to pay for stolen royal directories, not believing the money was really for a police officer.