The Government should set out a "realistic vision" of the circumstances which would force the UK to join military intervention abroad, a committee of MPs have recommended.
Read: Blair denies calling for military action to topple Mugabe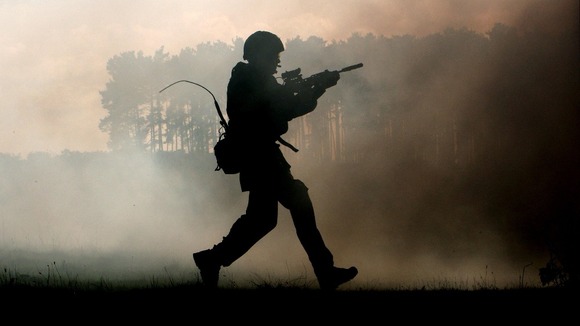 Read: UN inspectors return to Syria
The cross-party Defence Select Committee called on the Coalition to set clear parameters for the kind of behaviour which would force them to send troops abroad.
MPs also called on David Cameron's Government to clearly define the UK's place in the world.
Committee members warned the implications of not joining some crisis were just as profound as sending troops abroad.
The MPs suggested Russia may have felt empowered to intervene in Ukraine because the UK and other countries had failed to act in Georgia or Syria.
Read: Russian govt: We will respond to attacks on our interests