A children's charity has described Max Clifford as a "ruthless and manipulative sex offender" after today's verdicts were delivered at Southwark Crown Court.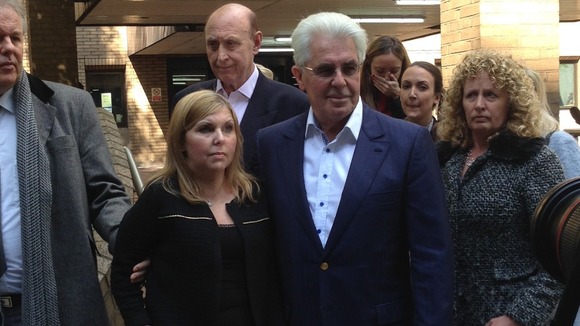 Peter Watt, Director of National Services at the NSPCC, said: "Clifford was a rich and influential man who dined with the stars but the way he manipulated and groomed his victims is typical of many sex offenders. He exploited their vulnerabilities, using lies and coercion to get what he wanted.
"Throughout the court case Clifford has behaved dismissively and arrogantly towards his victims and the suffering he has caused them. He made them go through a long and painful court case and relive their traumatic experiences by not pleading guilty."