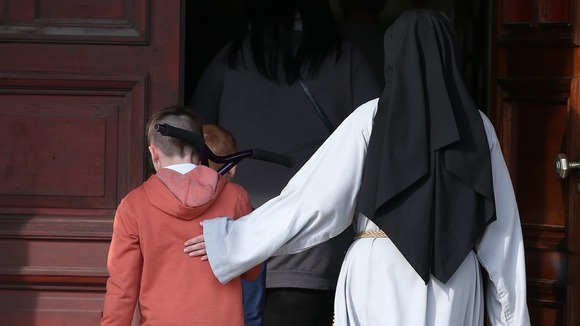 The police have a 15-year-old pupil in custody this evening and they confirmed they have recovered a weapon from within the school grounds but the investigation continues at pace.
Pupils inside the school have been offered counselling and those that witnessed this dreadful attack have been given the option to speak to officers specially trained in child trauma.
Corpus Christi College is a good school, with an enviable reputation and glowing reports after its last Ofsted inspection but a dreadful shadow has been cast across it today.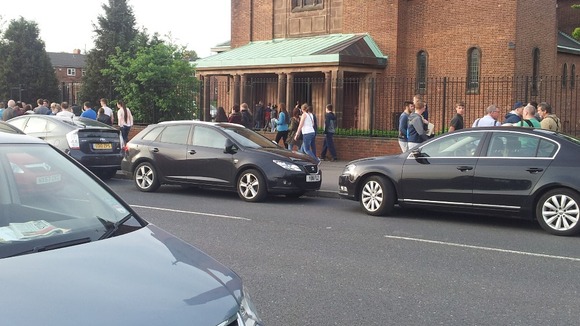 Scores of young people who were stood at the school gates earlier this evening moved into the church that stands next door to offer a prayer to a teacher who was almost universally admired and respected.