Labour voters are defecting to Ukip because the party has become "very middle class", a former adviser to Ed Miliband has said.
Lord Glasman, who was made a peer by Mr Miliband, said Ukip's success would hit Labour "in the heartlands".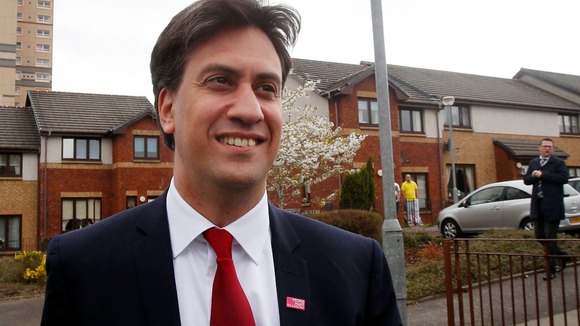 He told The Times that the last election saw a sharp decline in Labour's traditional working class base.
"The Labour middle class vote held up (in 2010). It was the working class vote that died. These are often people who are earning, who have jobs, but they don't see Labour as representing their interests."