Judge Anthony Leonard QC warned Max Clifford that the fact he has been released on bail until Friday is not a reflection on the sentence that will be passed.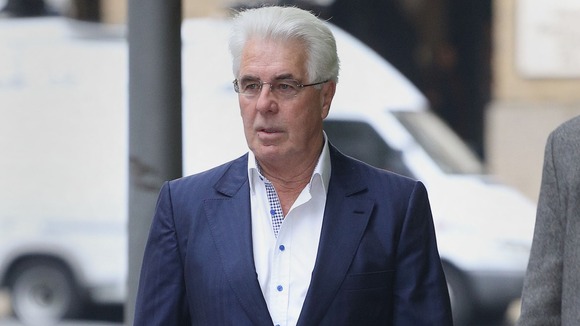 "You must realise that the fact I have given you bail is no indication of what the final sentence will be," he said.
Clifford, who had listened to the verdicts through a hearing loop, left the he courtroom with friends and supporters in complete silence, one of them patting him on the shoulder as he walked.