Tougher measures designed to get the long-term unemployed off benefits and into work come in, with claimants facing penalties if they refuse to take part, the Government has said.
Read: Payments for jobless-related benefits £200 million lower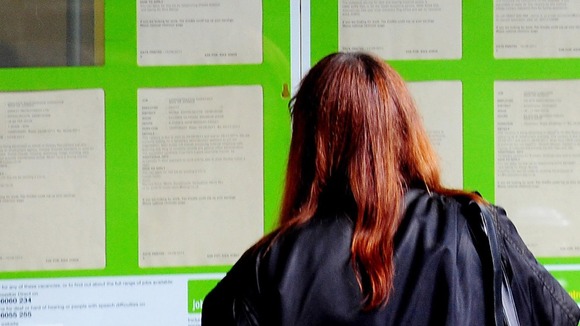 The Help to Work scheme will include "intensive" coaching, required meetings with advisers every day or a six month stint of community work.
Ministers pointed out there are more than 600,000 vacancies in the economy at any one time, saying that the new measures were intended to help unemployed people fill them.
Work and Pensions Secretary Iain Duncan Smith explained: "There's always more to do, which is why we are introducing this new scheme to provide additional support to the very small minority of claimants who have been unemployed for a number of years.
"In this way we will ensure that they too can benefit from the improving jobs market and the growing economy."