New sanctions against Russian individuals, companies and high-tech exports will be announced today, President Barack Obama said.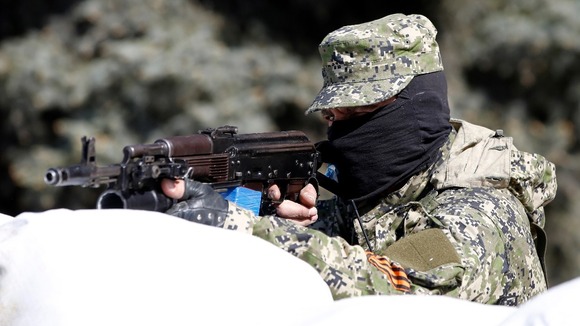 He said the new sanctions represent a "calibrated effort" to change Russia's behaviour in the Ukraine crisis - but admitted he was not sure the moves will work.
If Russia continues to carry out further aggression againt Ukraine the next phase would be sectoral sanctions, possibly targeting banking and defense area, he added.