A 15-year-old male pupil has been arrested in connection with a stabbing at Corpus Christi Catholic College in Leeds and is currently in custody, according to West Yorkshire police.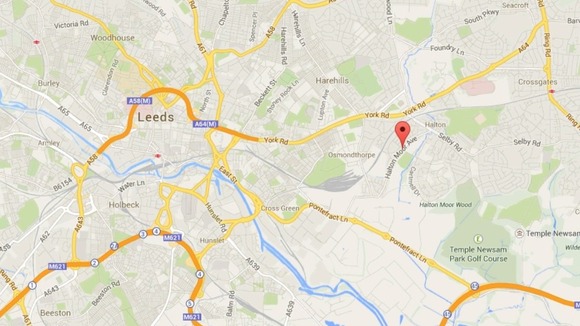 Police were called at 11:48am today by the ambulance service, who were attending a report of a member of staff having been stabbed at the school.
The female member of staff was taken to hospital for treatment but was subsequently pronounced dead.